Tattoos
15 Best Knee Tattoos Ideas for Men And Women in 2022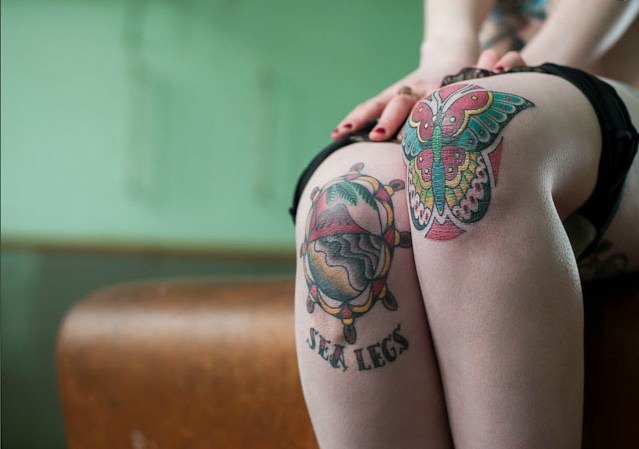 If you are looking for a tattoo on your knee, you will find it here. We have gathered the best knee tattoos on the web, so take a look here to see them all.
Knee tattoos are not very common. This is probably because the skin on your knees is not the most stable when it comes to tattooing. It can bend and stretch quite a lot and that makes the tattoo fade faster than other tattoos. But this does not mean that you can not get beautiful tattoos on your knees.
If you decide to get your first tattoo, maybe choose an area of ​​your body where it will be easier for your artist to work. Your upper arm is a good place as it is one of the easiest parts of your body to tattoo.
Knee tattoo design ideas express a variety of meanings, from good luck to strength to spirituality. Some people choose to get their ankle or foot tattooed to commemorate an important event or achievement in their life; others simply enjoy these parts of their bodies because they are so visible.
Knee Tattoo Meanings
Knee tattoos are considered to be sexy tattoos as they represent strength and power of a person. Knee tattoo designs are chosen by those who look for something different and unique. Knee tattoos have become very popular in recent years among men and women. They symbolize strength and power, which makes them popular among men.
Have a look at these wonderful knee tattoos and see if they inspire you yourself to get one.
Best Knee Tattoos Designs
Above Knee Tattoo
Above knee tattoos are the ideal place to start if you are new to tattooing your body. This is because they are easy to hide if you have to go somewhere professional where visible tattoos are not allowed.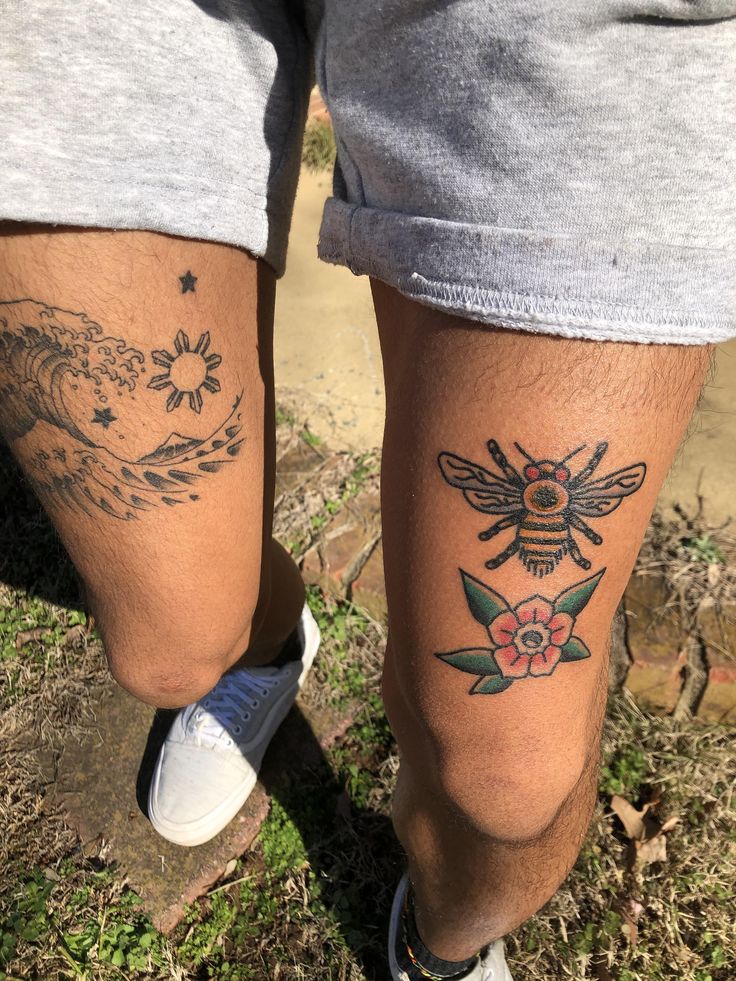 Traditional Knee Tattoo
The traditional tattoos have an exceptional appearance and they are well designed. The colors used in these knee tattoos are normally vibrant and they can be a good way to break the monotony if you want a change from the conventional colors that everyone is using.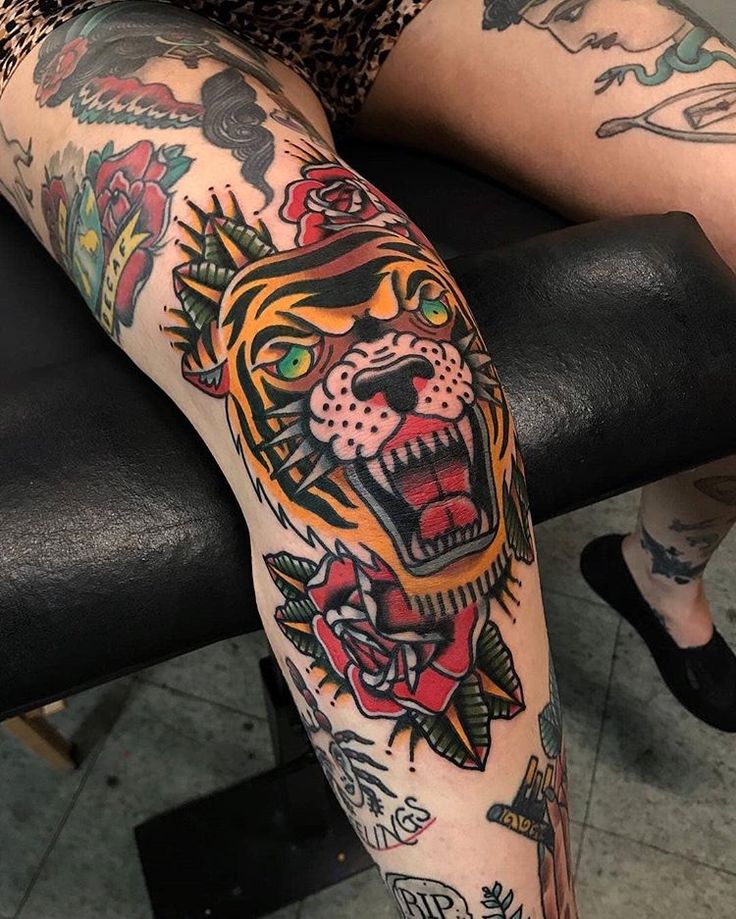 Spider Web Knee Tattoo
Often, spider web knee tattoos are done in black ink and are located on one or both knees. The most common design is a small black spider on a thin, wispy spider web. The legs of the spider are often crawling around the ankle or foot. Sometimes, the spider appears to be moving up the leg towards the knee or thigh.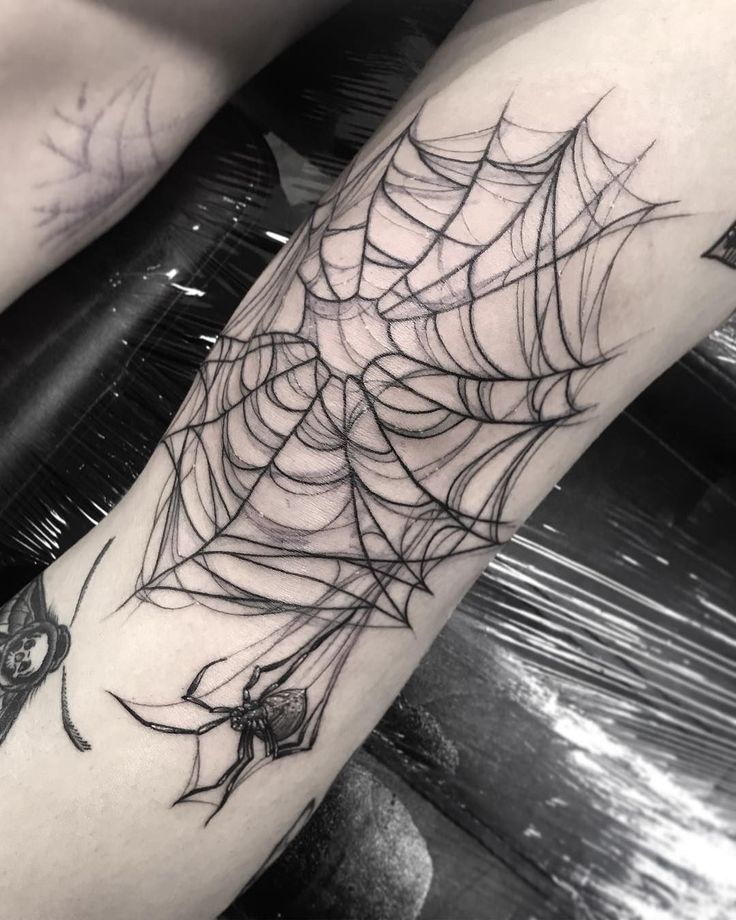 Back Of Knee Tattoo
The back of the knee is the perfect place to get a tattoo. It's not highly visible, so you can show it off when you want to and cover it up easily.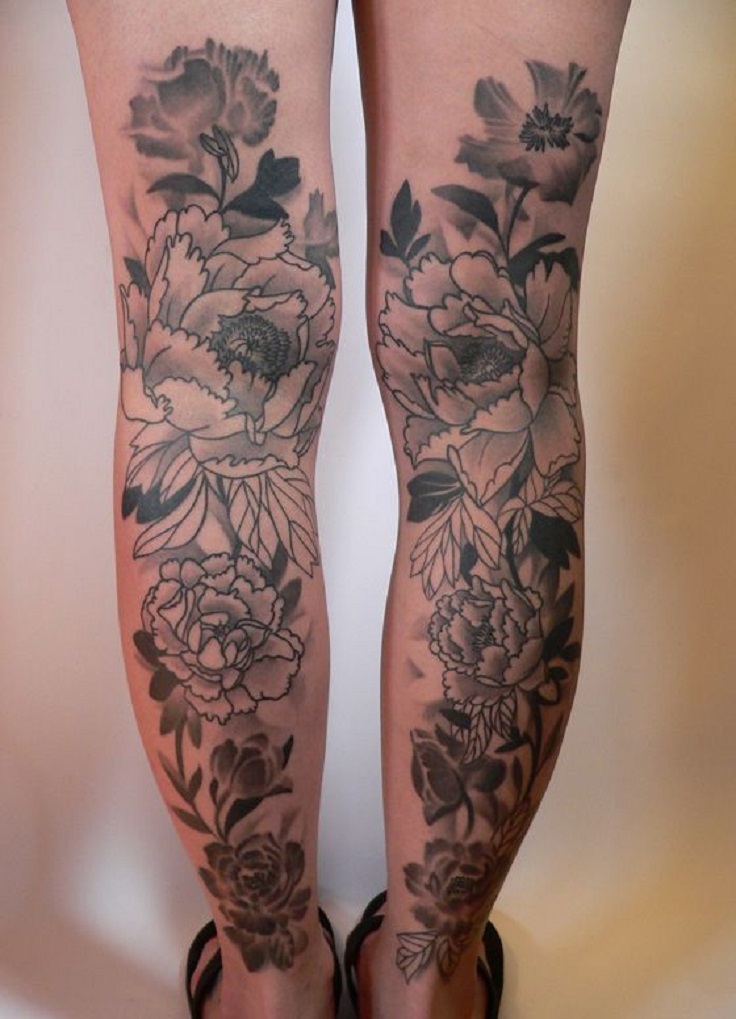 Skull Knee Tattoo
Skull Knee Tattoos have been around since ancient times when they were used as symbols to ward off evil spirits. Nowadays these tattoos are much more symbolic and feminine than they were originally intended to be.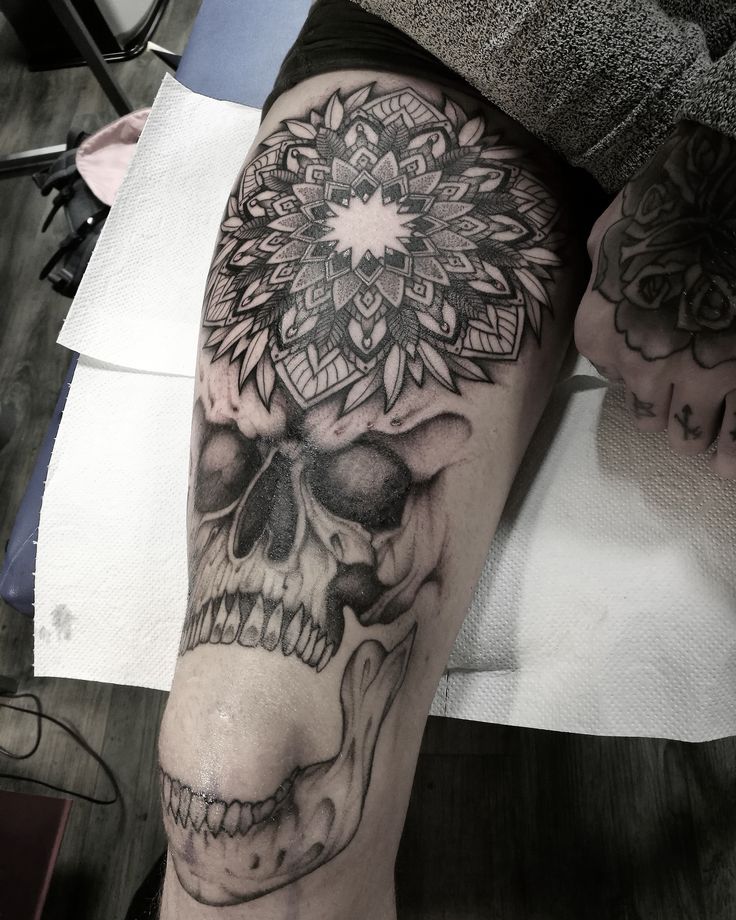 Butterfly Knee Tattoo
Butterfly knee tattoos are one of the latest crazes in body art. They are a fun and artistic way to decorate your knees. You can place them anywhere you want on your knee, and they look great no matter what position you are in. There are several different styles of butterfly knee tattoos, so it is easy to choose one that fits your personality.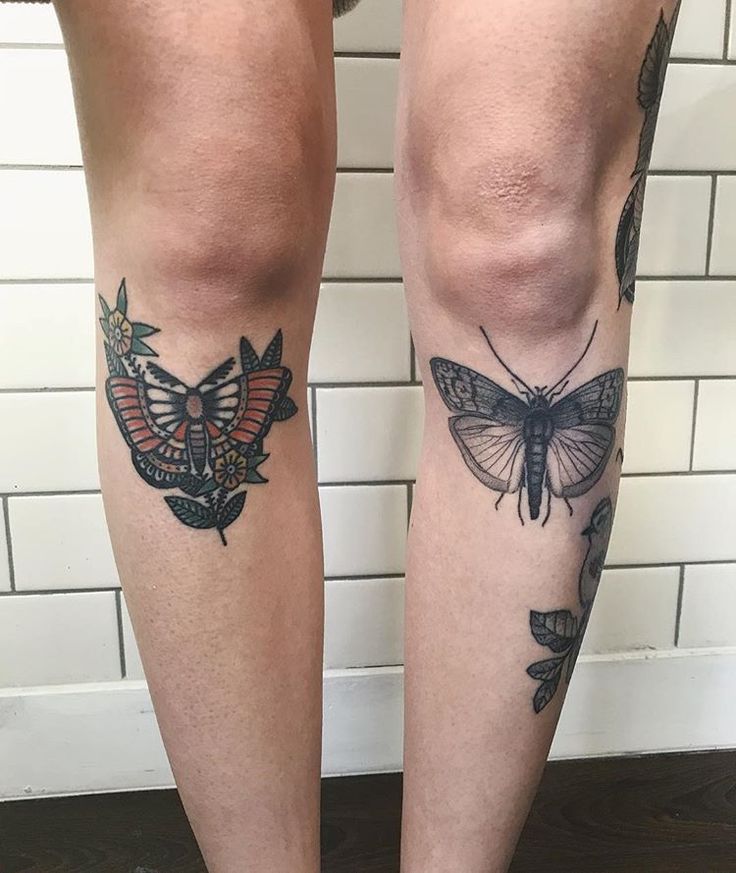 Rose Knee Tattoo
Rose knee tattoos are one of the most popular choices when it comes to knee tattoos. Rose knee tattoos can be found all over the world, from California to Australia and from England to France. They're especially popular with women because they're so beautiful and are easy to hide if you want them to be hidden.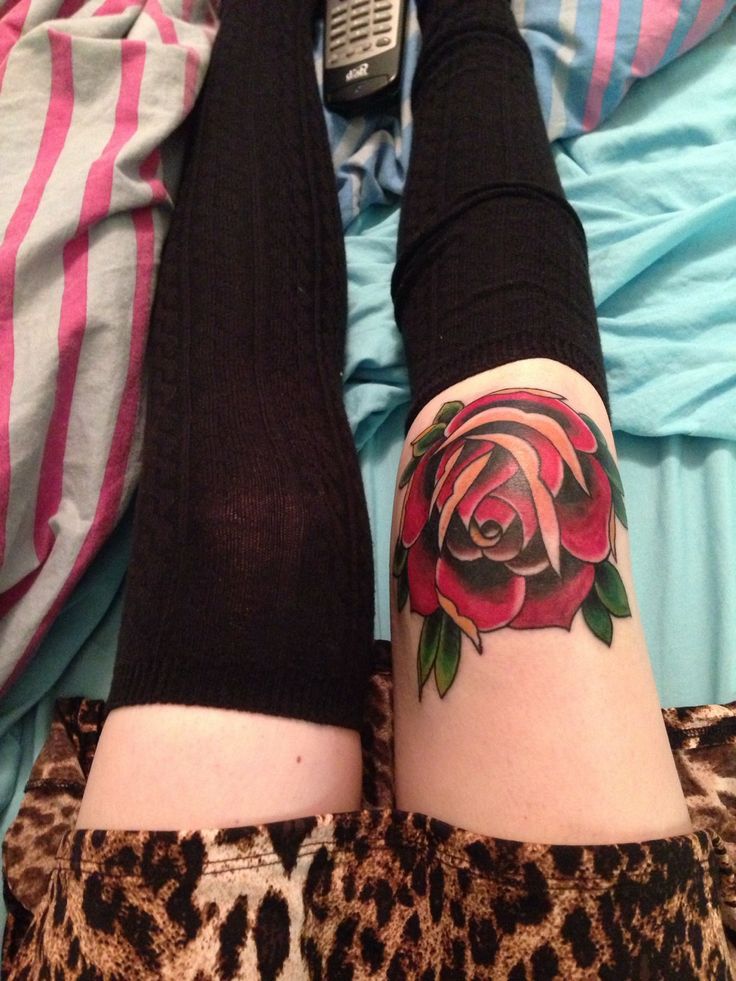 Tiger Knee Tattoo
A tiger knee tattoo is a type of leg tattoo that is normally found in a few different places. You can find it on the front or back of a person's knee, or you can find it on the outside of their knees. This is normally done in only one color, but there are some people who will have multiple colors done as well. The most common colors are black and white.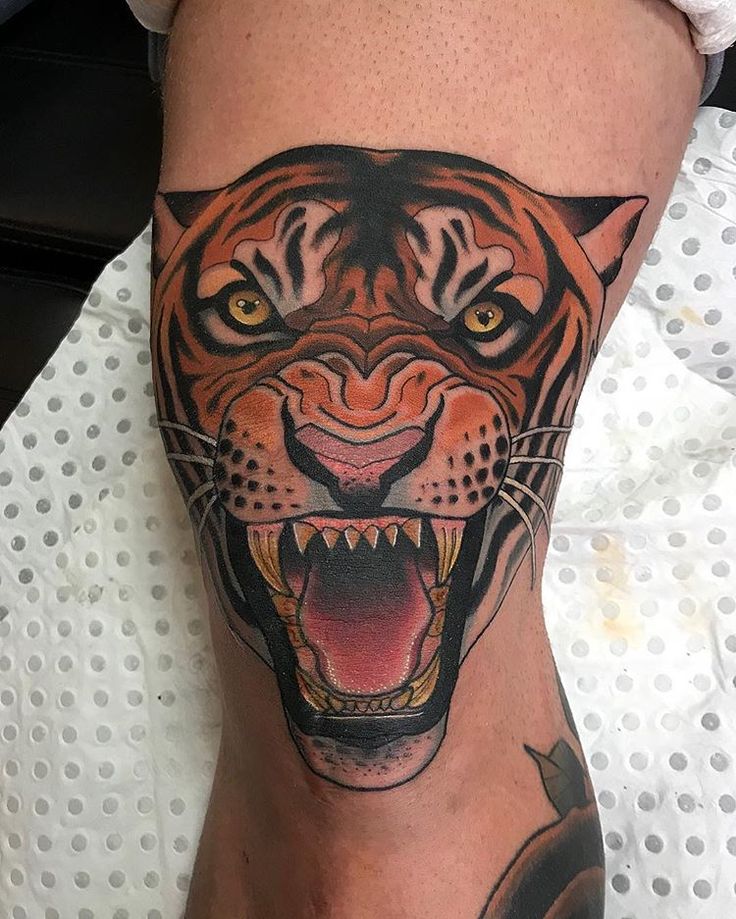 Flower Knee Tattoo
Flower Knee Tattoos are a great option for those who want to cover their knees but still keep them as an option for when they need to. The most popular choice of tattoo design is the rose, and this can be combined with other flowers, or even a dragon!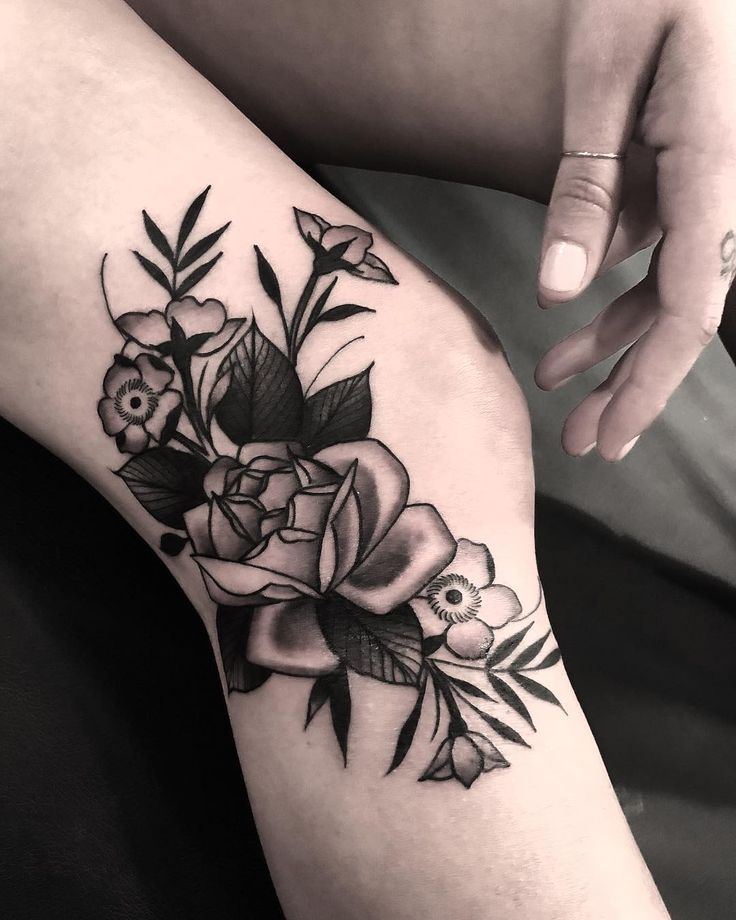 Wolf Knee Tattoo
Wolf knee tattoos are traditional yet contemporary in style and have become very popular in the recent years. They are generally done on the knee in black or colored ink with or without shading.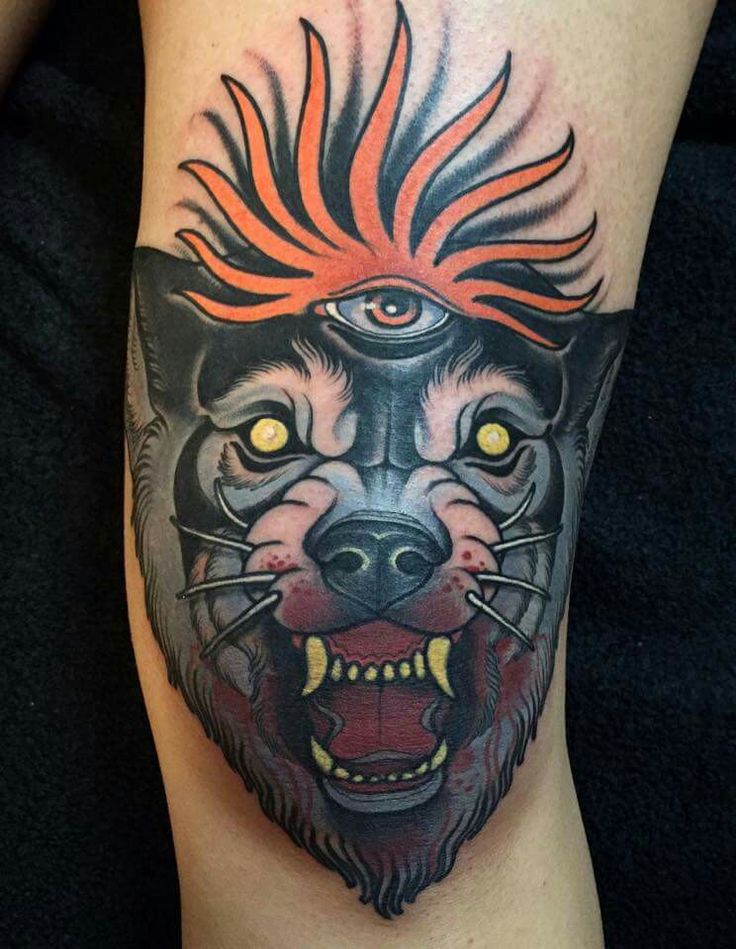 Mandala Knee Tattoo
Mandala tattoo designs are not just beautiful and artistic, but they also hold deep spiritual and religious meaning. They are considered sacred in Hinduism and Buddhism, representing a microcosm of the entire universe.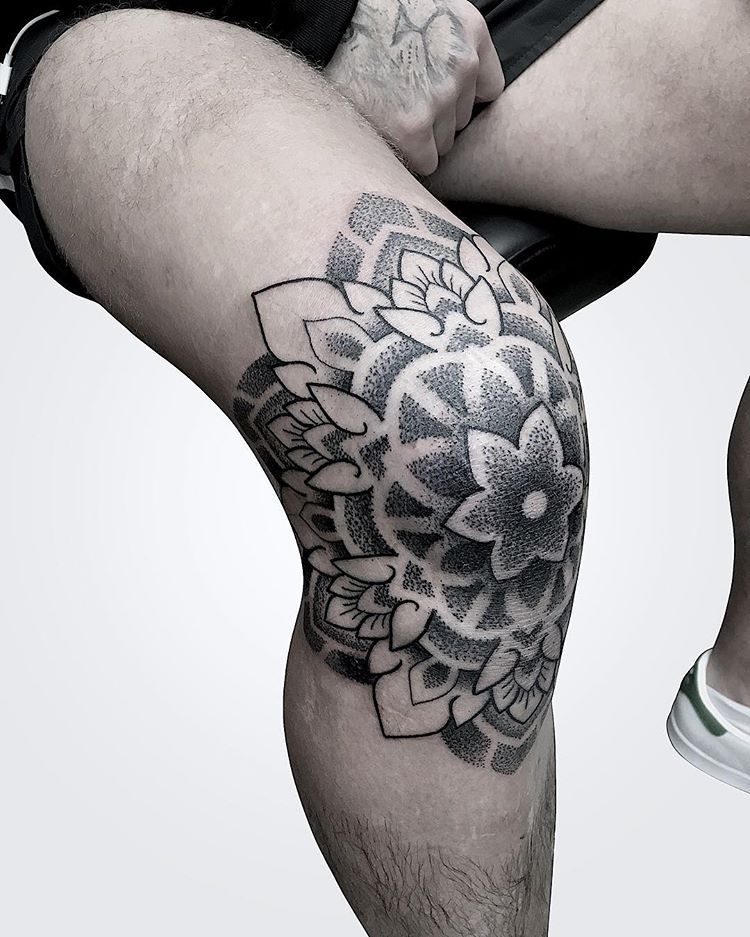 Small Knee Tattoo
Small knee tattoos are a popular choice for both men and women. The knee is a bony area with very little fat, so it can be very painful to get a tattoo there. But the endurance of the pain is worth it, because the result is usually gorgeous.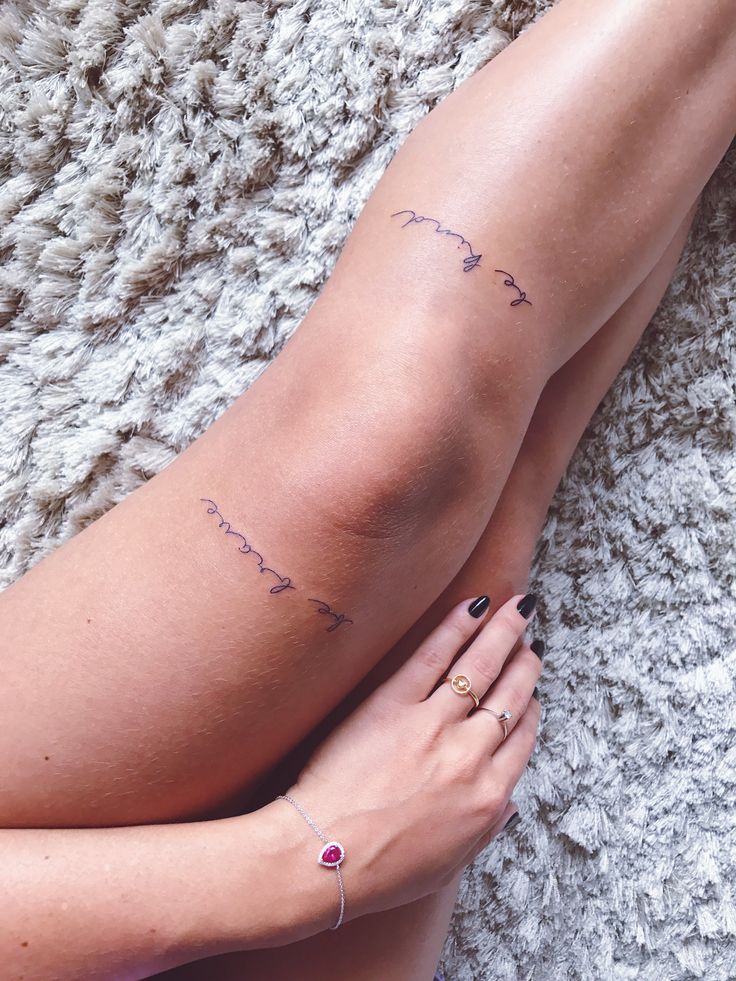 Jaguar Knee Tattoo
Jaguar tattoos are a perfect choice for anyone who is looking to get inked. A Jaguar tattoo symbolizes strength, honor, and bravery and is also a great way to show off your personality.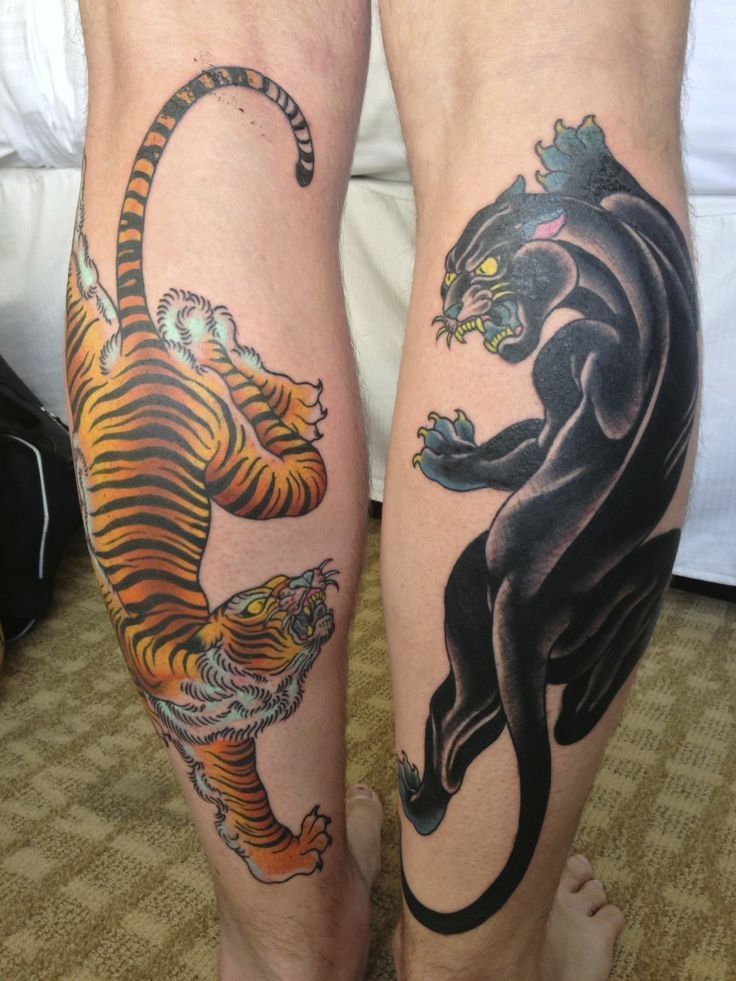 Elephant Knee Tattoo
Elephant knee tattoos, commonly referred to as elephant wrinkles or skin, are one of the most popular tattoo designs in the world. This is because they have so many meanings and they are versatile.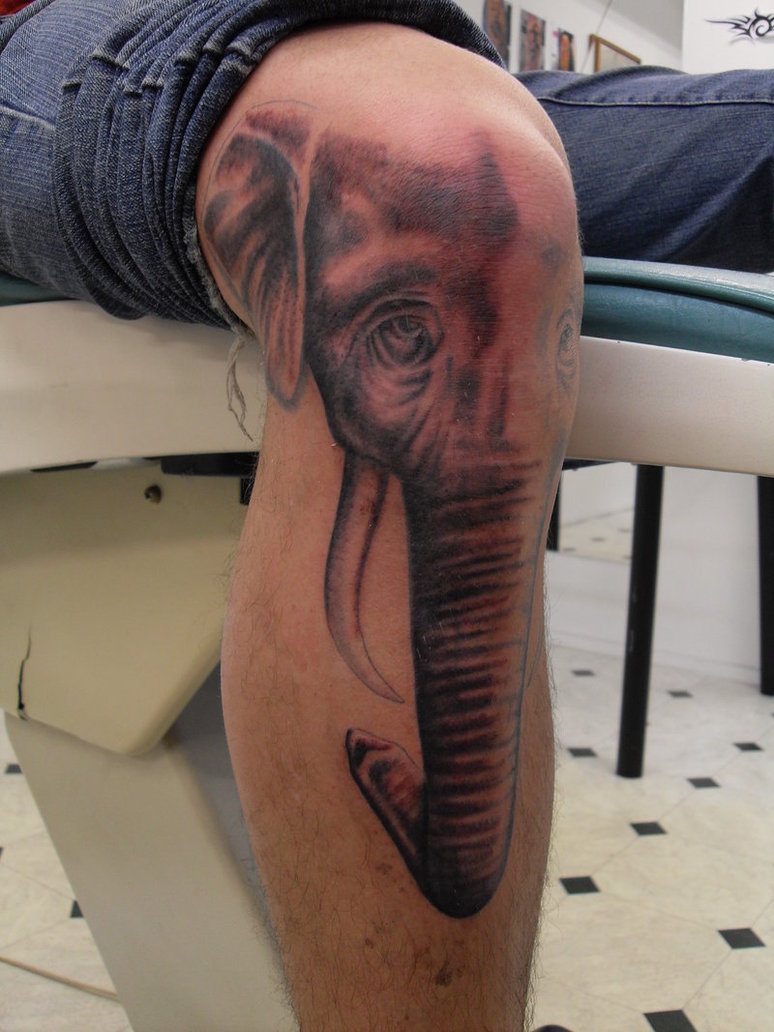 Do knee tattoos hurt?
Even though the knee is a small body part, but it is one of the most painful areas to get tattooed. The pain depends on many factors such as your tolerance and how much flesh there is in the area you are getting tattooed. Your knees have a lot of bones and nerves, which can make it very painful to get tattooed. However, some people feel that it does not hurt that badly if you have enough tolerance for pain.
Conclusion
We recommend you choose a simpler design or something less intricate and detailed for your first knee tattoo. And remember that your tattoos will change over time, as will your taste in them – so be sure that what you are getting is something that you will want to look at forever. You may even want to wait until you are older before getting any tattoos, as your body will change over time.