15 Best Anubis Tattoo Design ideas in 2023
The Anubis tattoo is a great design for anyone who is into mythology. The Anubis tattoo can be a great choice for anyone who wants a tattoo that has symbolic meaning.
The Anubis tattoo is an Egyptian god of the underworld, who was also known as the Jackal-headed god. He was the protector of graves and assisted in weighing souls. To this day, he is still a popular figure to get tattooed.
Anubis Tattoo Designs
Sleeve Anubis Tattoo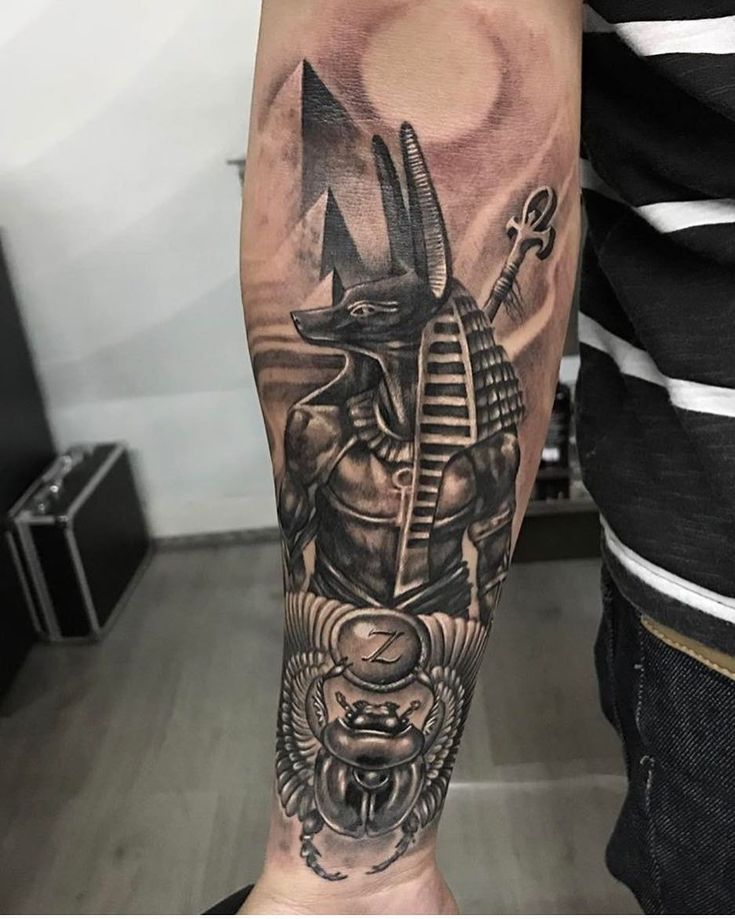 Arm Anubis Tattoo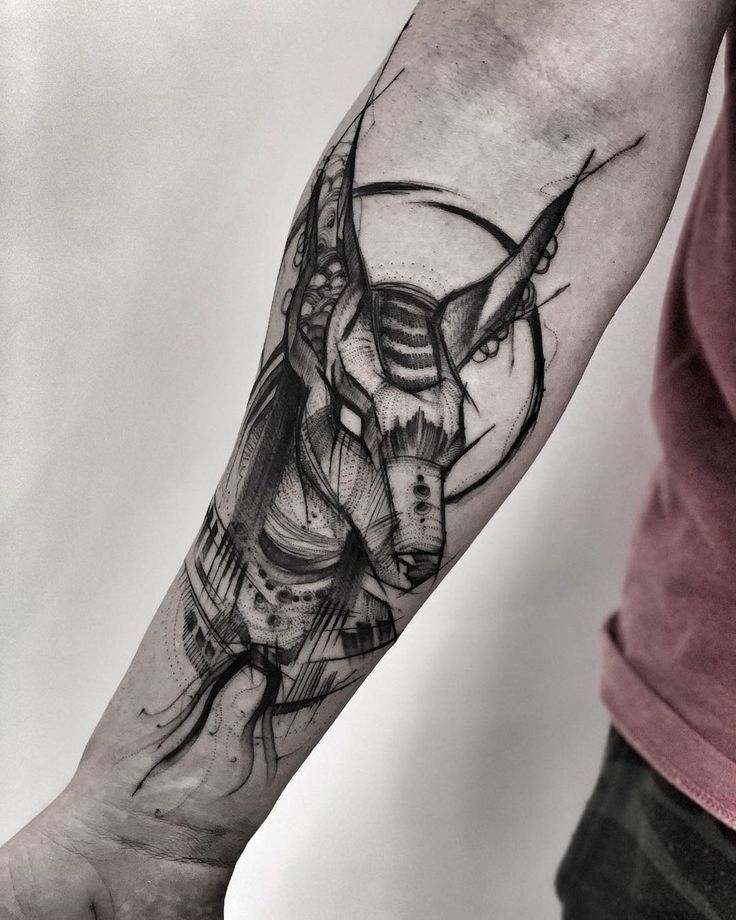 Forearm Anubis Tattoo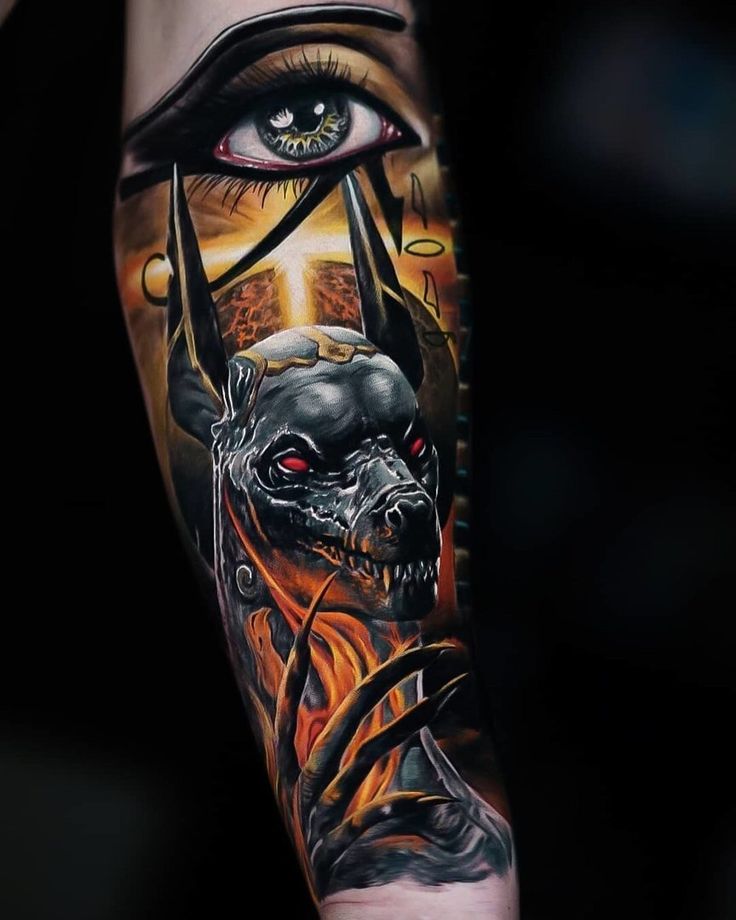 Neck Anubis Tattoo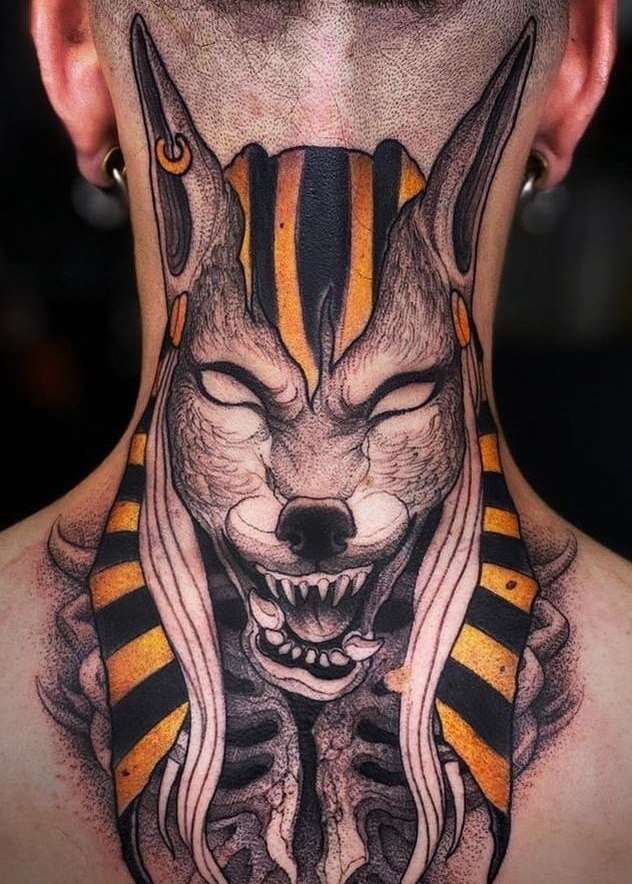 3D Anubis Tattoo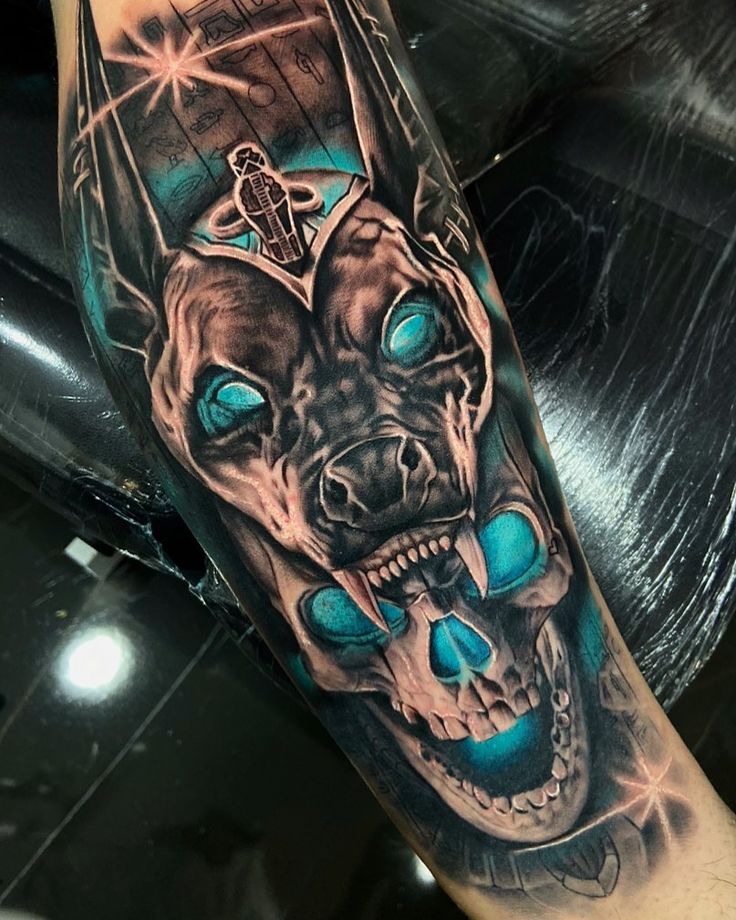 Back Anubis Tattoo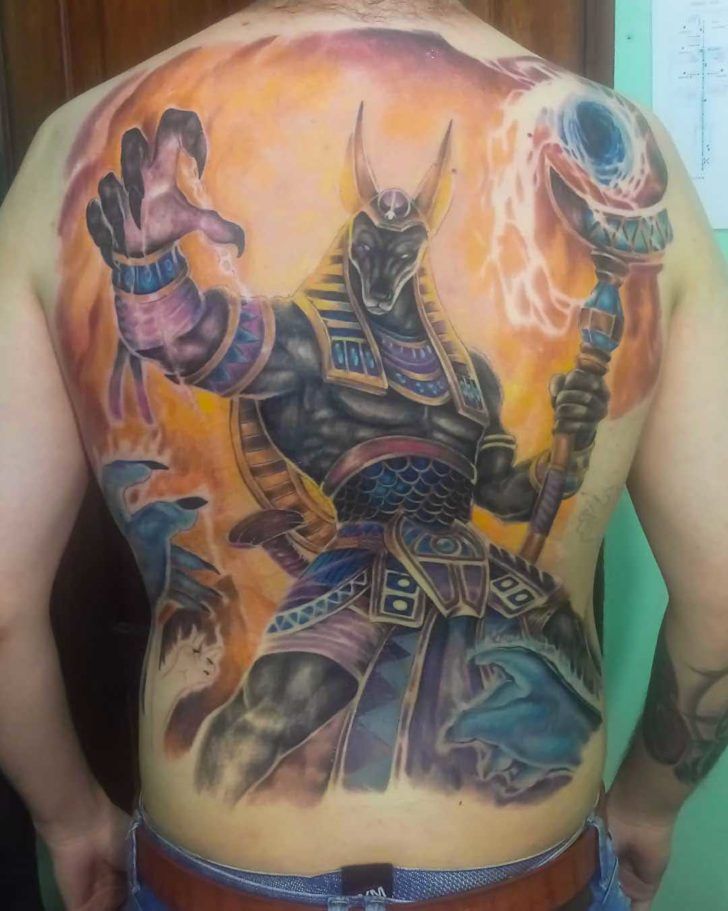 Leg Anubis Tattoo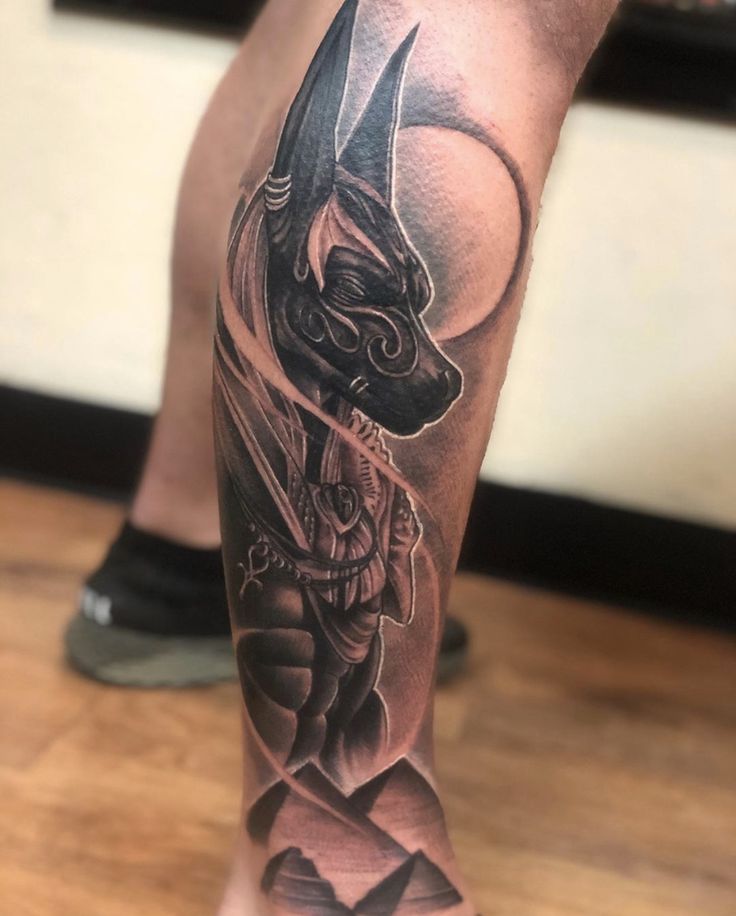 Thigh Anubis Tattoo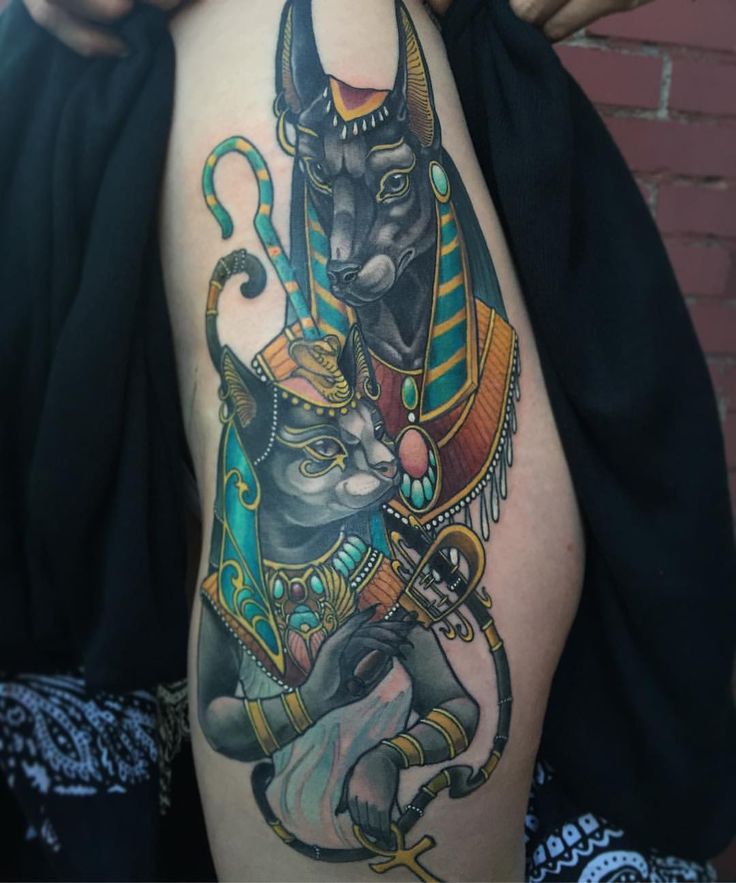 Chest Anubis Tattoo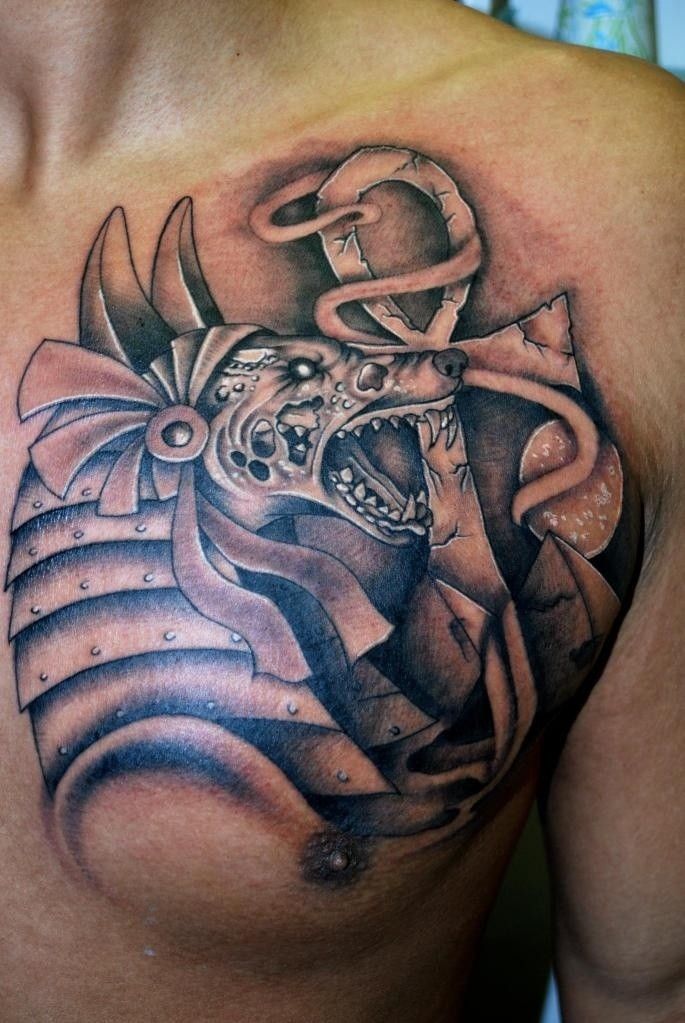 Rib Anubis Tattoo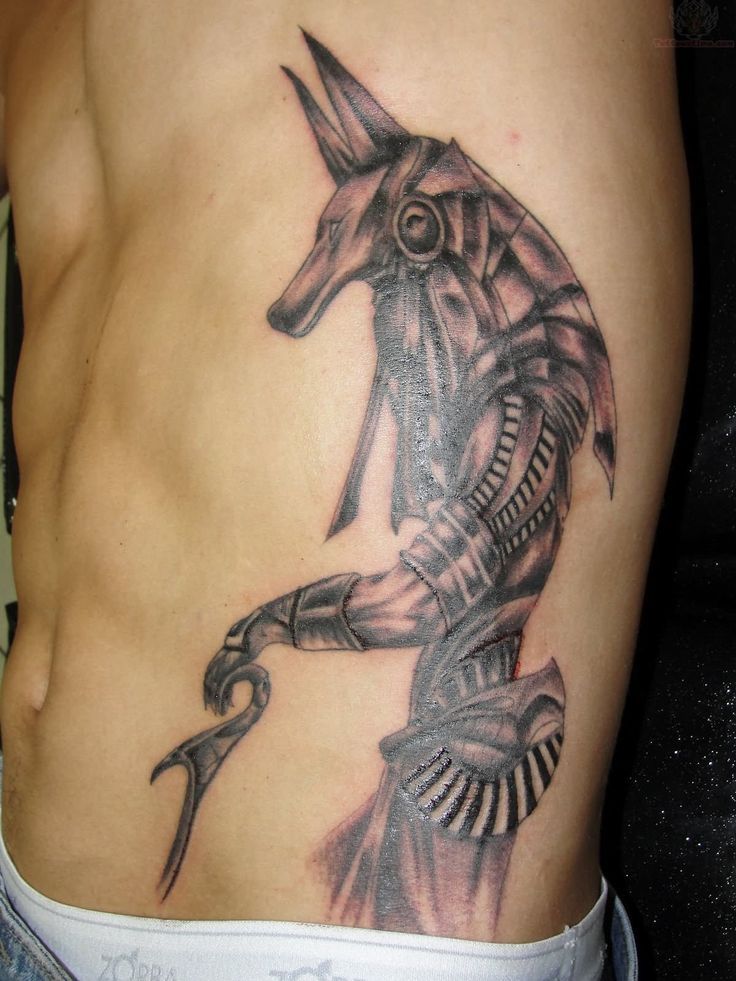 Shoulder Anubis Tattoo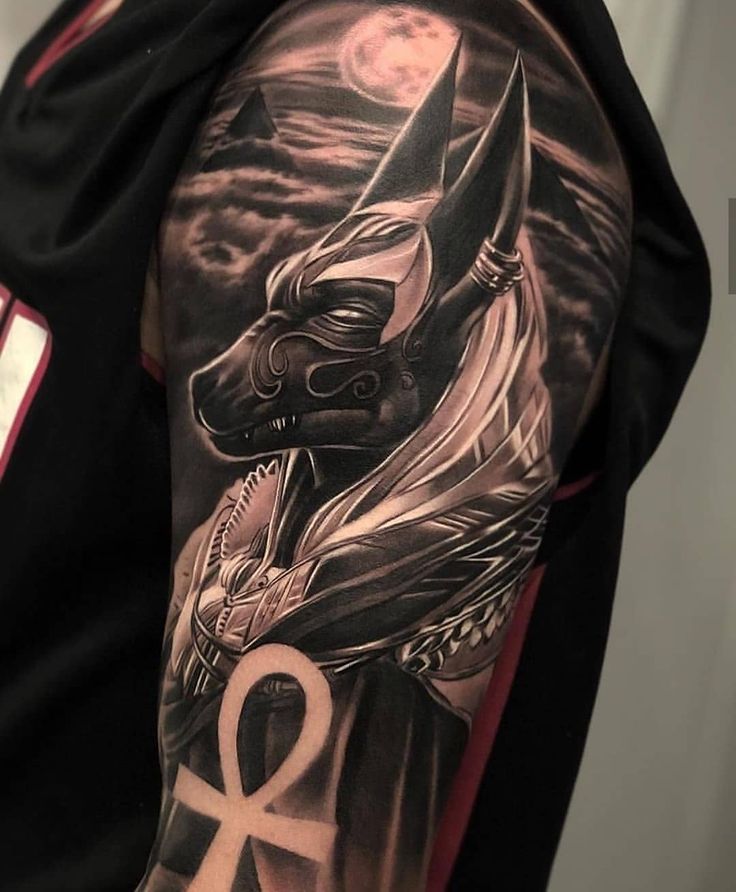 Hand Anubis Tattoo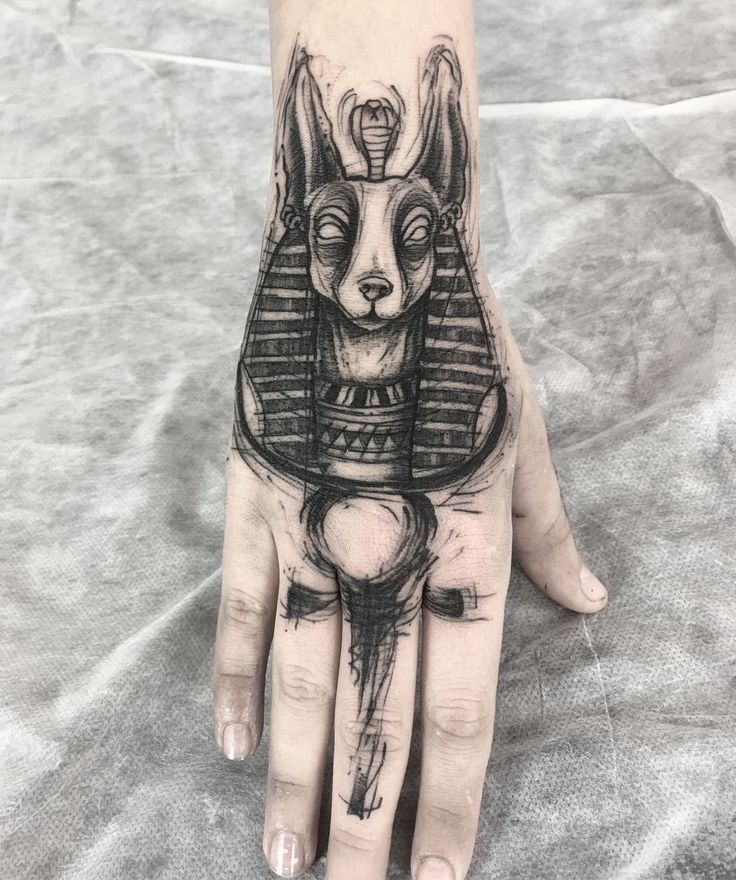 Anubis tattoos can come in many different shapes and sizes, just like all other tattoo designs. These tattoos usually depict the face of Anubis or the full body of Anubis. You can also add other things to your design to make it unique and personal to you. For example, you may want to consider adding some color or shading to make it look more real or having some symbols or elements placed with it.
Anubis Tattoos For Men
Anubis tattoos for men are usually black and white, with the Anubis head. Anubis is the jackal-headed God of the Dead and is responsible for weighing the souls of the dead to ensure they would be accepted into the afterlife. Anubis tattoos can show this aspect or merely be a representation of the god in his bestial form.
Anubis Tattoos For Women
When finding the right design for your Anubis tattoos for women, you should take into consideration where you are going to get this tattoo placed on your body. A large-sized Anubis design would look best on someone's back or chest, where it can be easily seen by others.
What Does Anubis Tattoo Mean
Anubis is the Egyptian god of the underworld and mummification. He is one of the most iconic gods of ancient Egypt, known for his wolf head and black fur. He was also the protector of tombs and cemeteries. Further, he guided souls to the afterlife.
Anubis Tattoo Meaning
Anubis tattoos can have different meanings, depending on your idea of him. For some, he is a symbol of death; for others, he is a protector. Usually, Anubis tattoo ideas use a combination of black and gold colors to show his close relationship with Osiris. There are many Anubis tattoo variations available to you, from detailed paintings to colorful illustrations and small sketches.