Awesome 3D Tattoo Dasign and ideas 2022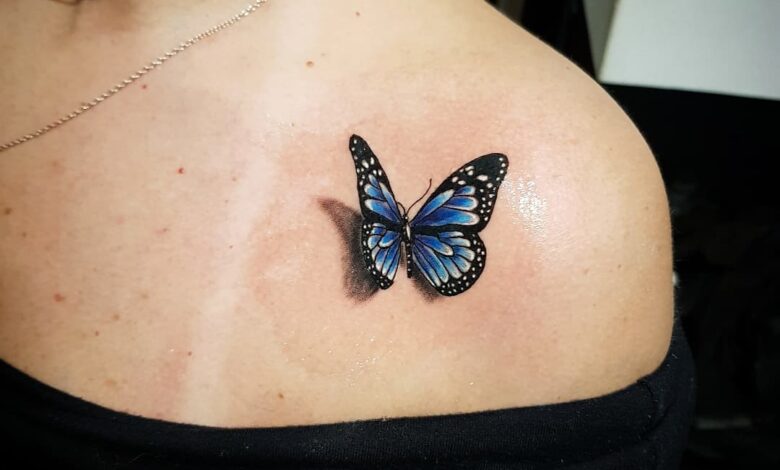 Are you looking for new ideas to get a 3d tattoo? You've come to the right place. We have listed new 3d tattoo ideas for you. You can get ideas from the following 3d tattoo tattoo designs.
3D tattoos are not only interesting to look at, they can also be downright confusing.
When it comes to adding the patina of life to the skin, it takes a very talented tattoo artist to reliably execute a 3D tattoo design.
Source: @studio13tattooroma via Instagram
These types of illusions started in the 60s when Pop Art was booming. Over time, the style has evolved into realistic tattooing and photorealistic 3D art, balanced by impressive 3D tattoo techniques that are akin to a magic eye.
Best 3D Tattoo Design and ideas
3D Thigh Tattoo
Source: @piosapone_tattoo via Instagram
Check out this roundup of the most stunning 3D tattoo ideas that defy depth perception and make you question your eyesight.
3D Full Body Tattoo
Source: @monumentalinktattoo via Instagram
From skulls to animals, stars and even biomechanical tattoos, there are plenty of ideas to draw inspiration from.
Getting a 3D tattoo is one of the ways people use to express their personality, experiences, styles, and everything about them. A 3D tattoo is one such design where these qualities can be emphasized. The stylist doing the inking must have the ability to combine the different themes, colors and patterns in an appealing way.
3D Compass and Clock Tattoo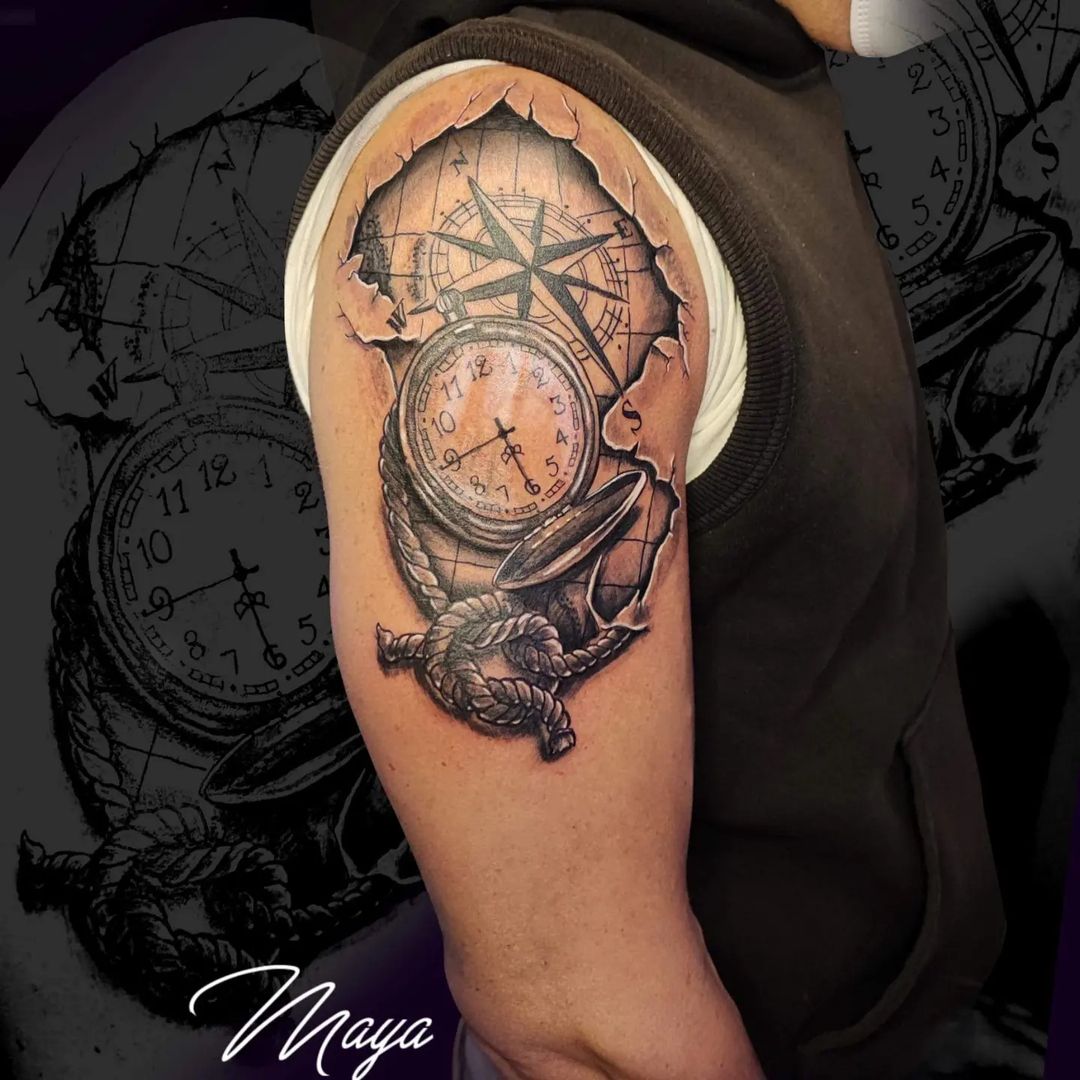 Source: @maya_ink87 via Instagram
Finding the best type of tattoo that can expressly bring out all the qualities one would want is vital. As much as there are several tattoos, one can consider; 3d tattoos stand out for their uniqueness.
Behind Ear 3D Spider Tattoo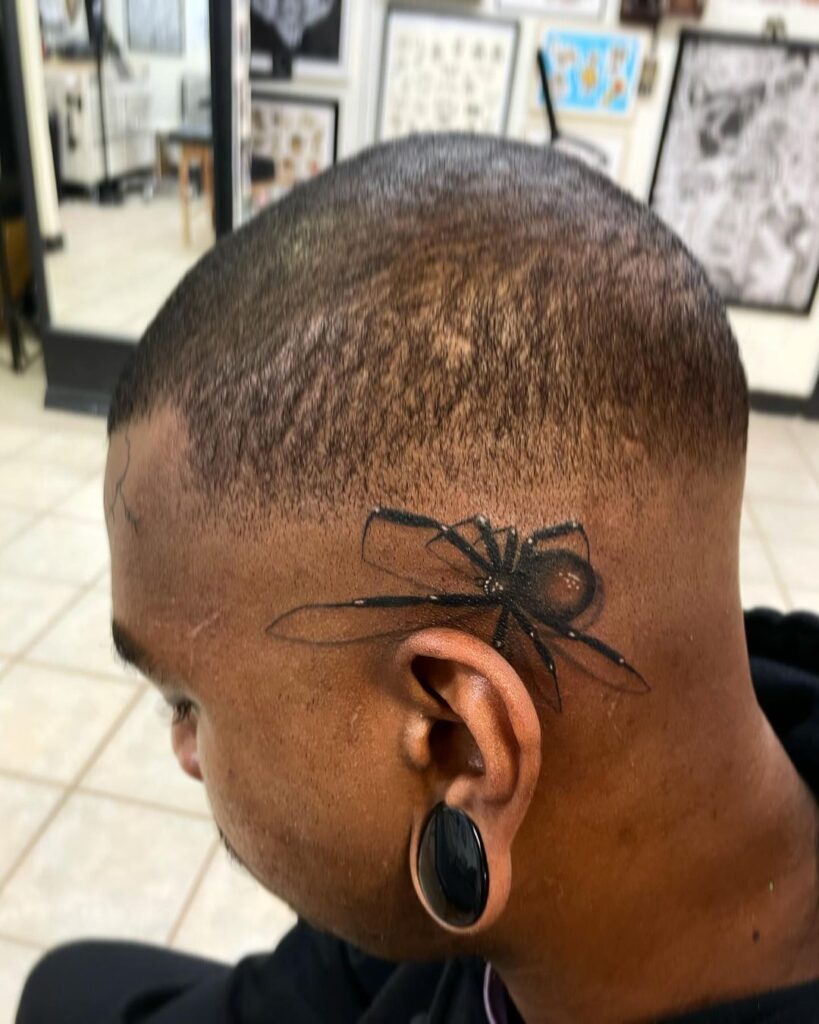 Source: @luisjoonurtat2 via Instagram
3D Spider Tattoo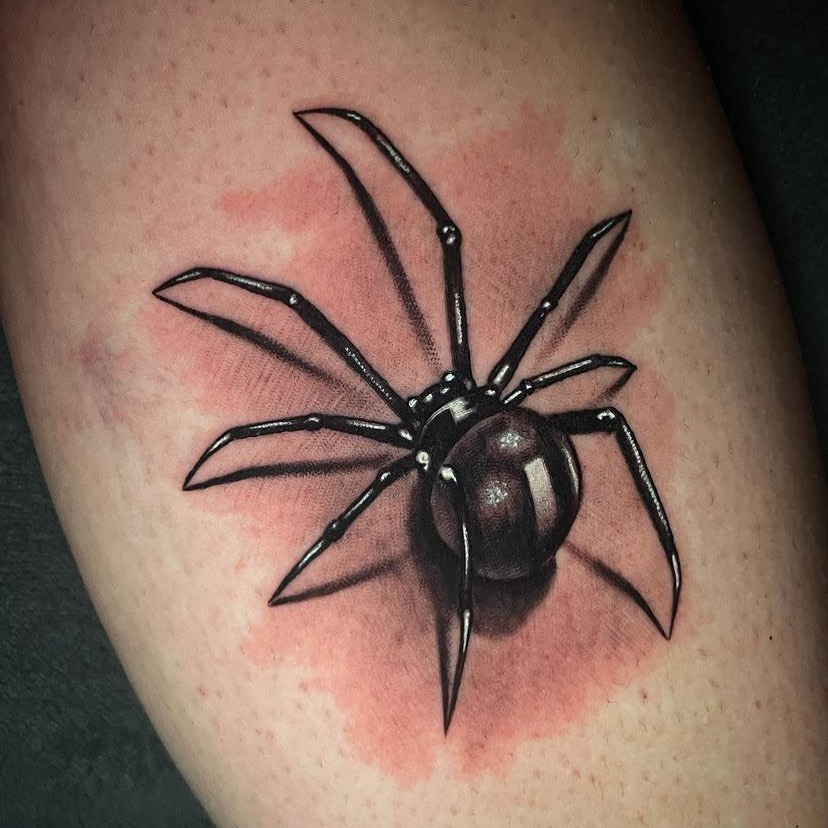 Source: @ironglorytattoo via Instagram
3D Skull Tattoo On Thigh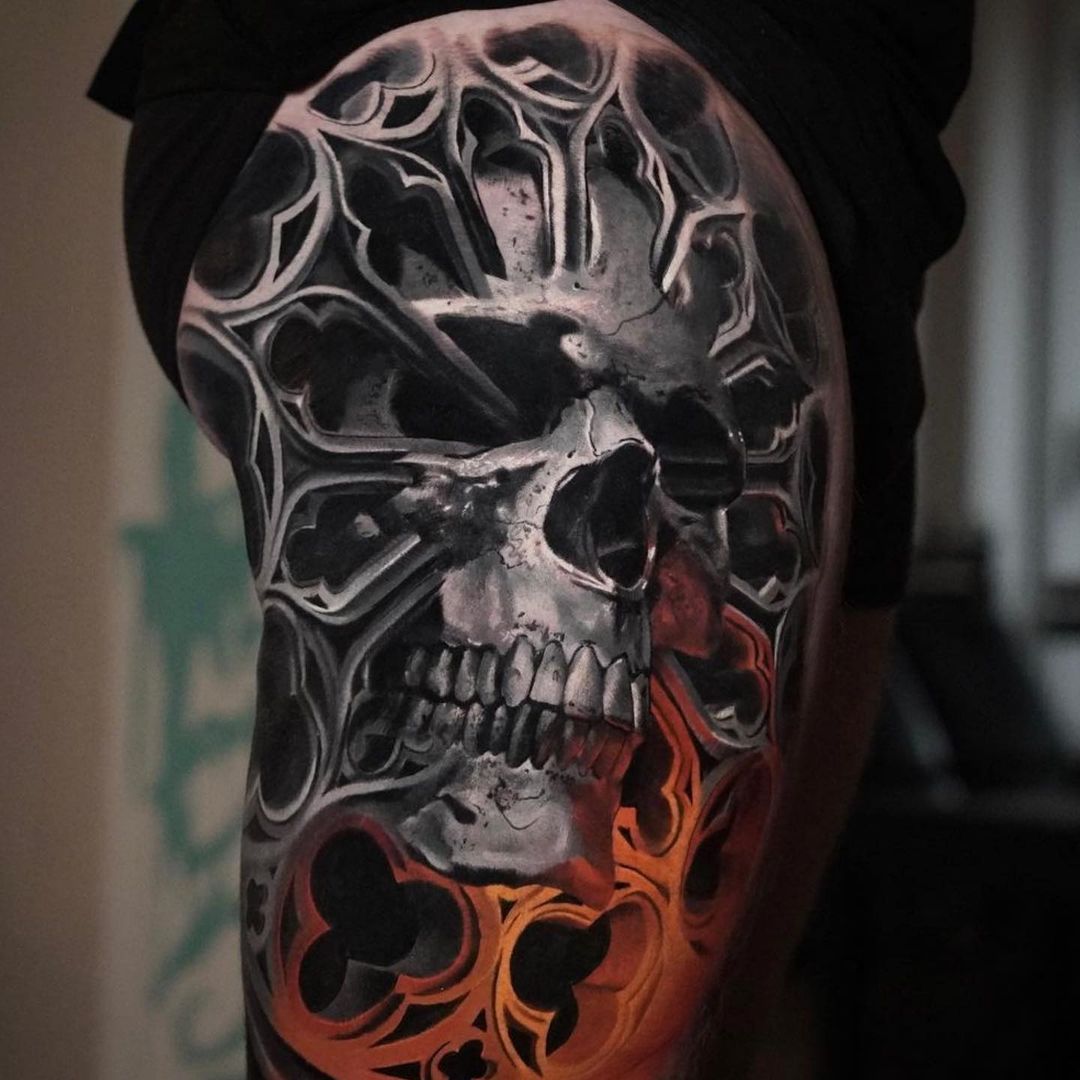 Source: @globaltattoomag via Instagram
3D Butterfly Tattoo On Shoulder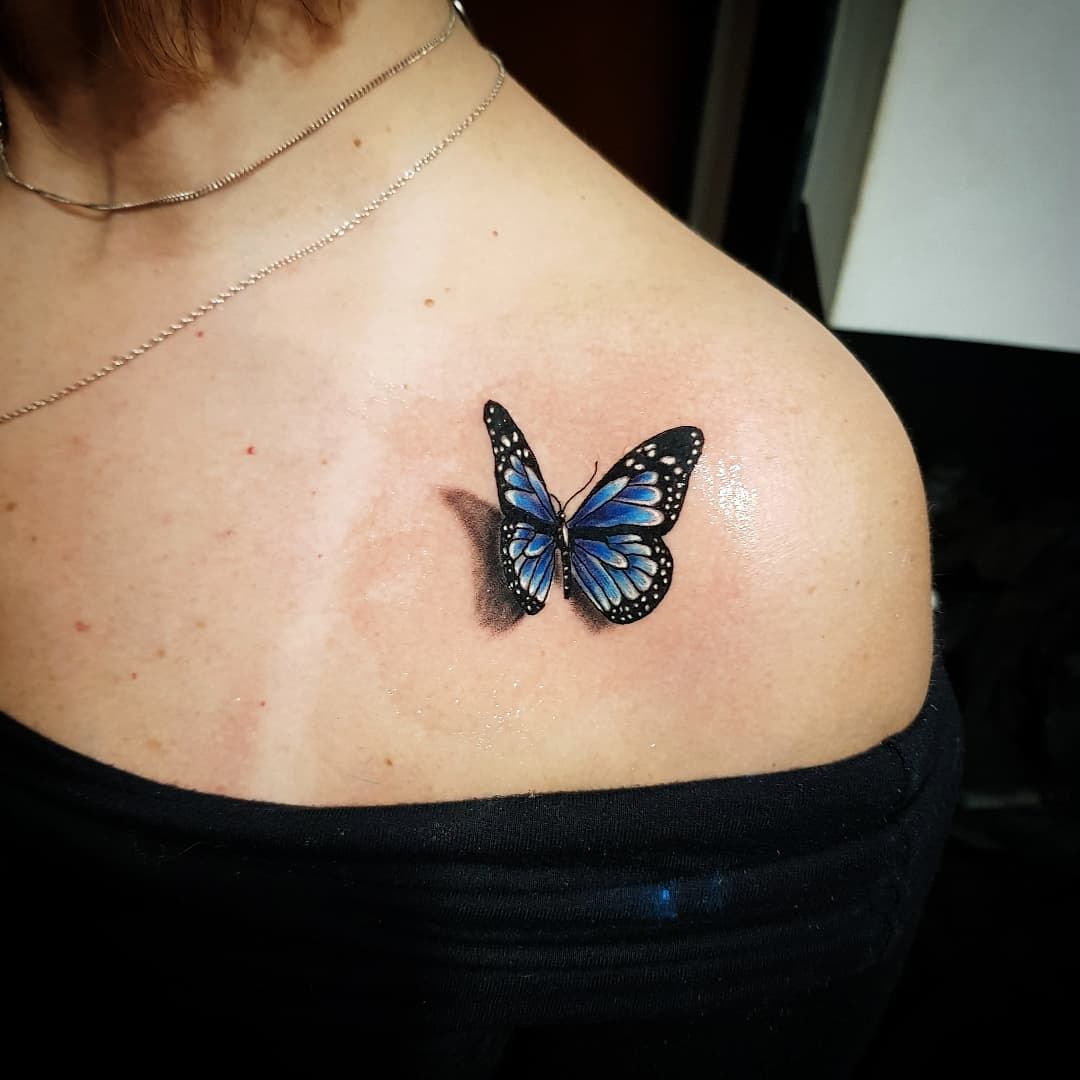 Source: @dudu_monteirotattoo via Instagram
3D Space Tattoo On Arm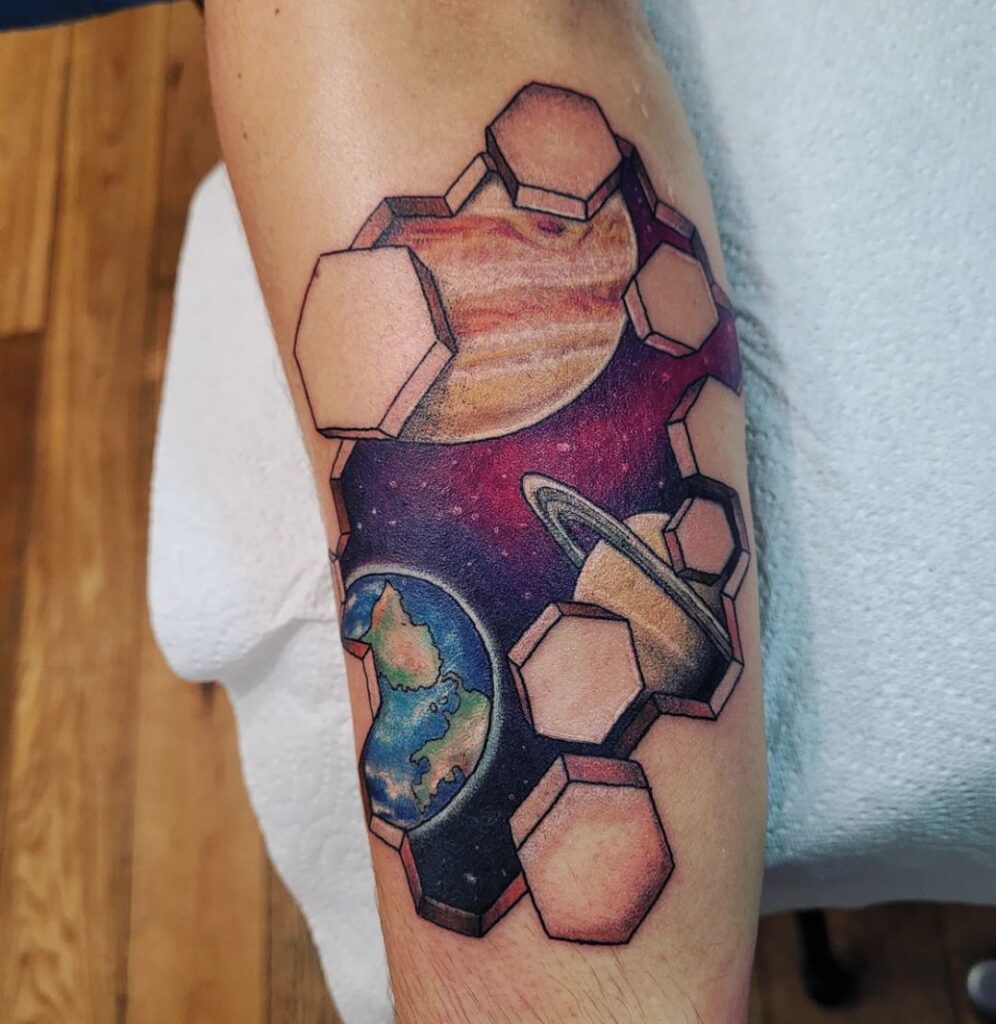 Source: @btn_tattoos via Instagram
3D Bee Tattoo On Knee
Source: @belugapaloozatattoo via Instagram
3D Tattoo Meaning
3D tattoos are becoming increasingly popular in today's generation due to their unique style. The technique used by the tattoo artist creates the illusion that something is part of your skin or rather is sitting on the skin. To achieve this, tattoo artists usually approach the subject of design with highlights, shadows and shadows both on the object and on the skin. Due to their real-looking characteristics, they have become popular among celebrities, like musical artists, wrestlers, movie actors and more. Currently, there are a myriad of 3D tattoo designs you can choose from if you want to put one on.